Our speakers will strengthen your event.
An Excellent Instructor Brings More Value to Your Event
Every year the US Federal Government spends over 400 billion dollars purchasing goods and services. No matter if the federal budget is growing or shrinking, it remains as the world's largest customer and can be a very lucrative market for those business people who understand the marketplace. Our speakers provide engaging programs that can help make sense of a confusing market and save time and money by getting things done right the first time.
Our speakers focus on the do's of government contracting and highlight the don'ts that can close doors.
Targetgov speakers provide excellent instructor-led seminars, VIP workshops, and webinars to your audience. Our speakers lend new insight with practical, effective advice and techniques.
Sample Topics

Building a Successful Business Strategy for Federal Government Sales
Creating Your Most Powerful Business Development Tool: An Effective Capability Statement
Debunking the Myths of Government Contracting
Your attendees will:
Learn to improve their business and government contracting results.
Advance their knowledge of the federal marketplace.
"I want you to know what a superior workshop you put one-one of the best of the conference, if not the best." -C. Waldrop

"Thank you for the presentation last week at the Gov't Procurement Conf. Been trying to get my ducks in a row, but weren't sure how many ducks there were. Thanks for giving me an informative overhead scope of the pond!" -B. Krah
Our speakers are inspirational, motivational, thought leaders.
They will ignite your event!
To learn more about Gloria Larkin Click Here. 
To learn more about Cindy Gaddis Click Here.

Gloria Larkin and Cindy Gaddis attended the 2019 National 8(a) Association Small Business Conference. Gloria Larkin was a Featured Speaker at the event. We had a great time at the event and meeting everyone.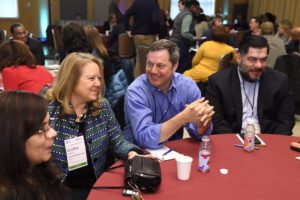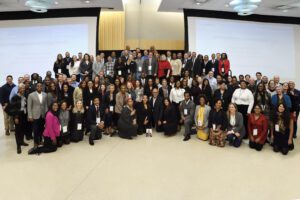 On January 7, 2019 Gloria Larkin attend The Baltimore Alumni Conference hosted by 10KSB, the largest-ever gather of Baltimore and regional alumni.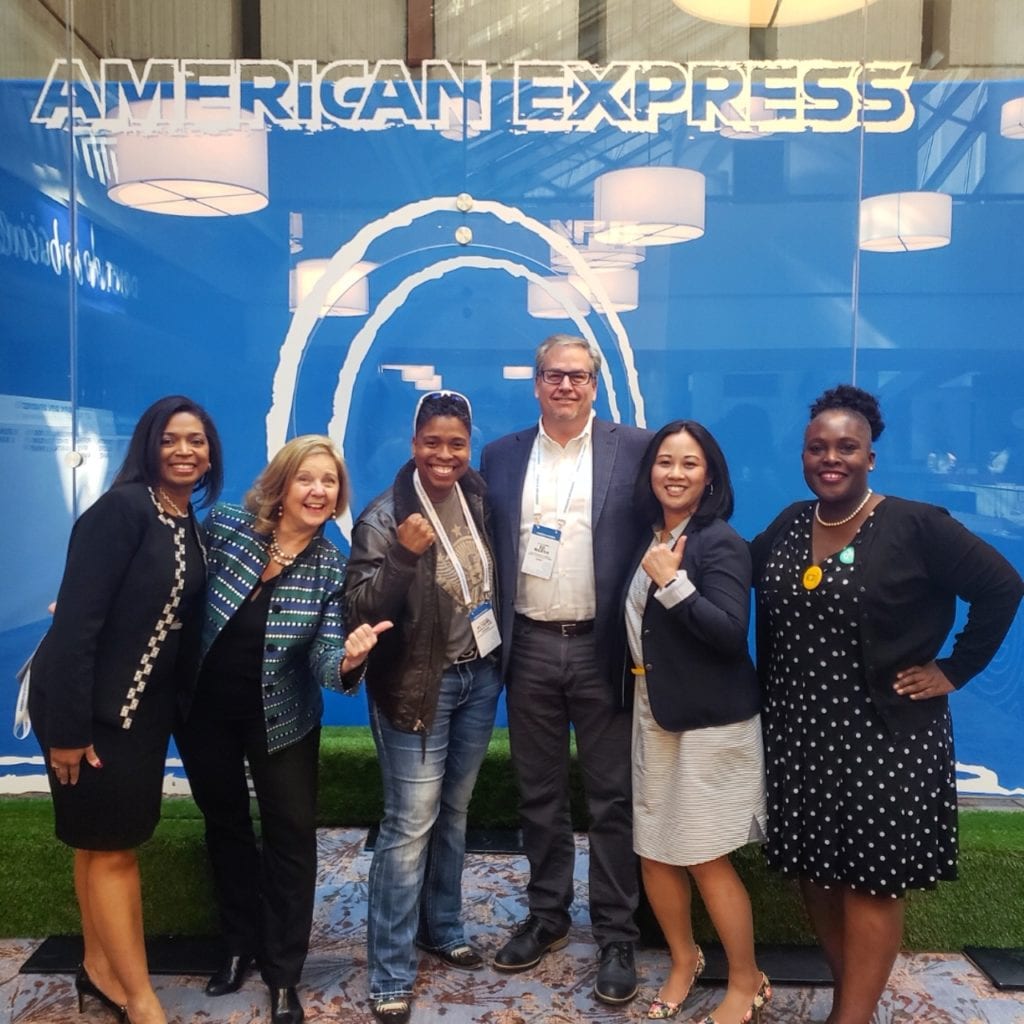 Gloria Larkin, American Express Procurement Advisor and President, TargetGov, attended American Express® Summit for Success in Atlanta.