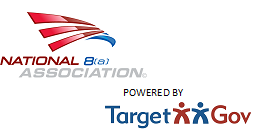 National 8(a) Association 2020 Small Business Webinar Series
powered by TargetGov Presents:
With
Principal & Chair of the Government Contracting Practice Group, Offit Kurman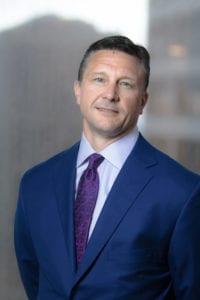 Teaming can enhance and strengthen your company's expertise and provide a more in-depth solution in planning and pursuing contract opportunities. Learn how to determine when teaming for a contract is in your best interest and how to go about finding a good teaming partner. Review what characteristics and details you should look for before entering into any teaming arrangement and common "red flags" that mean it's not a good fit. This exciting session brings the knowledge from Edward DeLisle, a top expert in teaming to provide information and resources, advice, lessons learned, and set you up for success in finding your next teaming partner.
Who Should Attend:
Experienced contractors and anyone new to government contracting, business owners, Presidents, CEOs, COOs, VP's of Business Development, business development professionals, contracting professionals, sales administrative assistants, marketing research analysts, everyone involved in growing business for your company.
About the National 8(a) Association
National 8(a) Association is a non-profit organization with a mission to provide education and guidance for all aspiring, current and graduate 8(a) businesses. TargetGov is proud to be National 8(a)'s Education Associate. TargetGov provides national expertise in federal government procurement related business development and marketing services including strategy and road map planning, contract development (GSA Schedules, BPAs, IDIQs, GWACs, etc.), capability statements, business development, proposal management, contract administration, debriefing process, minority certification services, and other expert federal contracting services.
Questions? Call us toll-free 1-866-579-1346 x 325 or email info@targetgov.com