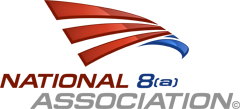 National 8(a) Association Webinar Series powered by TargetGov Presents:
With
Robb Wong, CEO, FedSolve LLC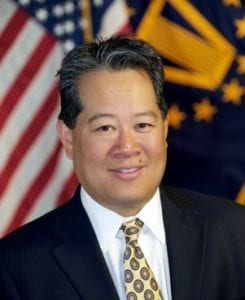 Are you an aspiring or current 8a, HUBZone; WOSB; SDVOSB and ASMPP wanting to implement relevant business development strategies to win more contracts in FY 2021?   Are you a large business that needs to use small businesses more effectively?   Join Robb Wong, formerly the Small Business Administration's top official for government contracting, to discuss the top SBA regulation changes and how they will likely affect small business government contractors.   Learn the history and intentions of each change so you can effectively adapt and grow your business in 2021.
Who Should Attend:
Experienced contractors and anyone new to government contracting, business owners, Presidents, CEOs, COOs, VP's of Business Development, business development professionals, contracting professionals, sales administrative assistants, marketing research analysts, everyone involved in growing business for your company.

About the National 8(a) Association
National 8(a) Association is a non-profit organization with a mission to provide education and guidance for all aspiring, current and graduate 8(a) businesses. TargetGov is proud to be National 8(a)'s Education Associate. TargetGov provides national expertise in federal government procurement related business development and marketing services including strategy and road map planning, contract development (GSA Schedules, BPAs, IDIQs, GWACs, etc.), capability statements, business development, proposal management, contract administration, debriefing process, minority certification services, and other expert federal contracting services.
Questions? Call us toll-free 1-866-579-1346 x 325 or email info@targetgov.com