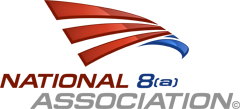 Join us for a complimentary webinar:
With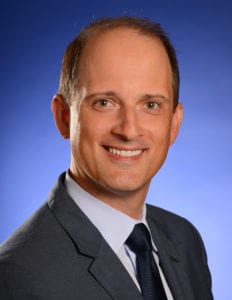 Jon Williams from 

On Demand

Join Jon Williams, partner in PilieroMazza PLLC's Government Contracts Group, for an informative discussion on SBA's Mentor-Protégé Program and how 8(a) businesses can use this fantastic program to leverage growth, gain experience, and win contracts.  This webinar will discuss the benefits for 8(a) companies to get into the SBA's Mentor-Protégé Program, the program requirements, navigating the application process, and what to do once you get in.
Key Takeaways:
SBA's Mentor-Protégé Program
The program requirements
Navigating the program application process
Who Should Attend:
Experienced contractors and anyone new to government contracting, business owners, Presidents, CEOs, COOs, VP's of Business Development, business development professionals, contracting professionals, sales administrative assistants, marketing research analysts, everyone involved in growing business for your company

After registering, you will receive a confirmation email containing information to join the webinar.
Jon Williams is a partner with PilieroMazza's Government Contracts Group. Mr. Williams has over 15 years of experience advising clients on a wide range of government contracting matters, including all of the federal procurement programs for small businesses.
Mr. Williams regularly represents clients in bid protests, size and status protests, and appeals. He helps contractors navigate government audits and investigations. He also assists clients in forming teaming, subcontract, joint venture, and mentor-protégé relationships.
Mr. Williams is a frequent author and speaker on government contracting issues and has testified before the U.S. House of Representatives and Senate. He is a graduate of Syracuse University and Catholic University's Columbus School of Law.
About the National 8(a) Association
National 8(a) Association is a non-profit organization with a mission to provide education and guidance for all aspiring, current and graduate 8(a) businesses. TargetGov is proud to be National 8(a)'s Education Associate. TargetGov provides national expertise in federal government procurement related business development and marketing services including strategy and road map planning, contract development (GSA Schedules, BPAs, IDIQs, GWACs, etc.), capability statements, business development, proposal management, contract administration, debriefing process, minority certification services, and other expert federal contracting services.
Questions? Call us toll-free 1-866-579-1346 x 325 or email info@targetgov.com