TargetGov works closely with many industry and professional associations including: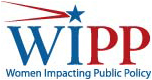 Women Impacting Public Policy (WIPP) is a nonpartisan organization which educates and advocates on behalf of women-owned businesses. Since its inception in June of 2001, WIPP has reviewed, provided input, and taken specific positions on many economic issues and policies which affect the bottom line of our membership. The issues cover a broad range of current legislation and/or policies such as affordable health care, leveling the playing field for women-owned businesses, opening up federal procurement policies for women-owned businesses, the implementation of well-established federal law which seeks to encourage women in the marketplace, tax policies, energy, telecom, etc.
Gloria Larkin is Vice-Chair of WIPP's Educational Foundation.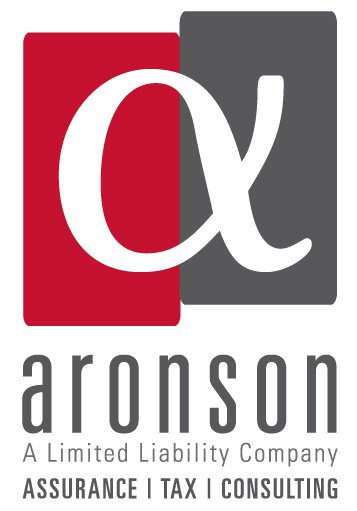 Aronson specializes in comprehensive audit, tax and consulting services for clients ranging from individual taxpayers up through publicly traded companies poised for continued success.
Aronson's blogs are a quick and easy way to stay in touch with our experts and use their knowledge and expertise to your advantage.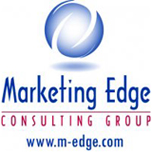 Marketing Edge Consulting Group helps businesses develop and launch targeted sales and marketing programs that generate revenue, increase loyalty and improve the top line. It accomplishes this through research, surveys, interviews and one-on-one conversations with customers, prospects and partners.


Jon W. van Horne focuses on contract litigation against the U.S. Government, primarily bid protests before the Government Accountability Office and the U.S. Court of Federal Claims. He has also dealt with the U.S. Government procurement process and related policy matters, contract issues involving U.S. state and local governments, U.S. Government regulation of international business, and international contracts, as well as a wide range of transactional and litigation matters.
Enhancing our Value to You With TargetGov Strategic Alliances

MADE IN USA CERTIFIED® is the only Registered "Made in USA Certified" Word Mark with the U.S. Patent and Trademark Office.
Since 2009, Made in USA Certified, Inc. is the nation's leading independent "Made in USA"certification source. When we say it's "Made in USA", you can count on it. Any company bearing one of our USA-C™ Seals has gone through a rigorous supply chain audit to ensure that the product, process and originates – in the United States of America.
Website: www.USA-C.com
Phone: 561-279-2855
Project Masters Inc. is a premier provider of tailored project and program management consulting and training services to the federal government and their service providers. The company is a Project Management Institute (PMI)® Registered Educational Provider (REP)® and has expertise in Research and Development, Federal IT, and Construction Project Management consulting and training. Their team of professionals respond to your needs quickly with competitive prices.
Check out Project Masters' very helpful powerpoint below:
"Project Management Basics Ten Secrets of Completing Projects Successfully"