TargetGov works closely with many industry and professional associations including:

EZGovOpps is recognized as the nation's leader in providing an affordable web-based business intelligence tool for government contractors. It delivers an in-depth of the government procurement landscape. Market intelligence platforms provide real-time data, analytics and enhanced resources. The acquisition and use of some of the market intelligence tools enable users the ability to forecast procurement trends, as well as the ability to leverage a highly integrated analytical tool. Contact: Christopher Kadalec | EZGovOpps | ckadalec@ezgovopps.com | 855.394.6812 ext. 809

GovBD is a full life-cycle BD pipeline management application for federal contractors. It starts from lead identification to capture all the way through proposal. GovBD captures the intelligence you need to win new government business. It is the single source of truth you need to get visibility into your pipeline's health. Best of all, it is accessible anytime, anywhere, using any device. GovBD is part of REI Systems, Inc.  which specializes in application modernization using cloud- and platform-based solutions, grants management, and data analytics and visualization. Their focus is delivering IT solutions that make a difference. Contact: Chuck Doyle | REI Systems | Charles.doyle@reisystems.com | 571.306.5281 | REI Systems… Achieving Excellence Together

Unanet is purpose-built for project-driven organizations to provide resource management, budgeting & forecasting, project management, timesheets, expense reports, project accounting, billing, workforce collaboration, CRM, and financials with cost pool calculations, in one integrated system. Contact: Jennifer Humphrey | Senior Partner Success Manager | Unanet | O: 571.665.5378 C: 703.581.4444 | Unanet – The One Software for Projects, People and Financials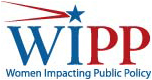 Women Impacting Public Policy (WIPP) is a nonpartisan organization which educates and advocates on behalf of women-owned businesses. Since its inception in June of 2001, WIPP has reviewed, provided input, and taken specific positions on many economic issues and policies which affect the bottom line of our membership. The issues cover a broad range of current legislation and/or policies such as affordable health care, leveling the playing field for women-owned businesses, opening up federal procurement policies for women-owned businesses, the implementation of well-established federal law which seeks to encourage women in the marketplace, tax policies, energy, telecom, etc.
Gloria Larkin is WIPP's Educational Foundation Chairman Emeritus.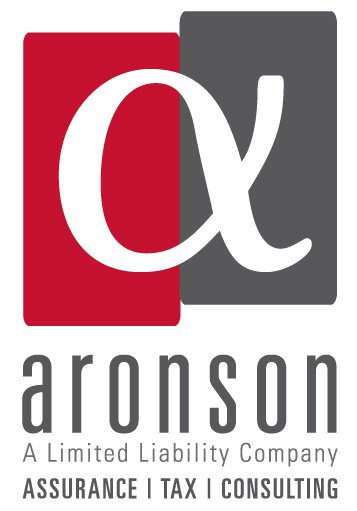 Aronson LLC provides a comprehensive platform of assurance, tax, and consulting solutions to today's most active industry sectors and successful individuals. For more than 50 years, we have purposefully expanded our service offerings and deepened our industry specialties to better serve the needs of our clients, people, and community. From startup to exit, we help our clients maximize opportunity, minimize risk, and unlock their full potential. Contact: Lexy B. Kessler, CPA, CGMA | Partner | Aronson LLC | 301.231.6218 | Expanding What's Possible
Aronson's blogs are a quick and easy way to stay in touch with experts and use their knowledge and expertise to your advantage.
For more information go to: https://www.targetgov.com/
Contact us via Info@targetgov.com or call us at 866-579-1346 with any questions, inquiries, comments, or feedback you may have.