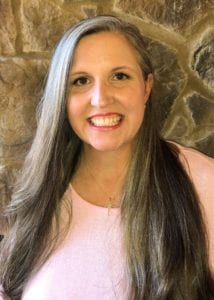 Cindy Gaddis, Vice President of TargetGov and U.S. Army Veteran, is an experienced executive with a demonstrated history of growing organizations in the information technology and services industry. Cindy has nearly 15 years of experience within the Federal market; from Marketing, Business Development, Capture and Proposal development, to Contract and Project Management. With this knowledge and expertise, along with her master's degree in Computer Information Systems, Cindy works one-on-one with TargetGov clients to ensure their success. She is a PMI.org certified Project Management Professional (PMP), and National Contract Management Association (NCMA) member.
Cindy's military and PMP experience have given her a firm foundation in identifying objectives and planning to successfully meet those objectives.  Over the years she has spoken to thousands of people, both small and large groups, and, in last 14 years she has been working within the Federal contracting space wearing many hats beginning with an Office and Contracts Manager, Business Developer, Capture, Proposal, and Project Manager to a corporate executive.  With this broad-range of knowledge and expertise, Cindy works one-on-one with TargetGov clients to ensure their success; which, over the last 7 years, has resulted in over $5 BILLION in contract wins.
Cindy has led both large and small teams to pursue multi-million-dollar Federal contracts, is an outgoing and energetic speaker, and has a plethora of 'real-world, hands-on' experience to share.  Through her extensive and varied experience, she teaches organizations how to succeed within the Federal market with clear-cut, step-by-step actionable items.  Cindy is currently working as co-author of the most recent, "The Veteran's Business Guide" which will be released later this year.
Sample of Previous Speaking Experience
An experienced speaker and trainer with past engagements including:
APTAC Spring 2019 Training Conference
VIP Grow
15th Procurement and Contracting Symposium
VETS19 San Antonio
Cindy's articles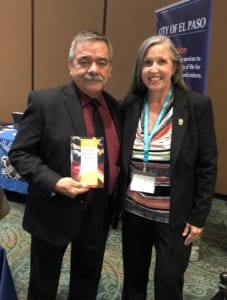 Cindy Gaddis had a great time talking with Pablo Armendariz at the 15th Annual Procurement and Contracting Symposium where she a keynote speaker.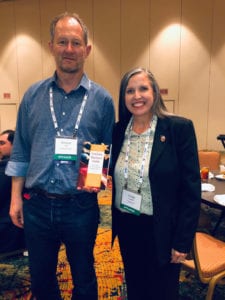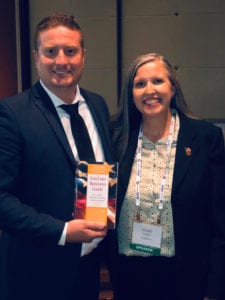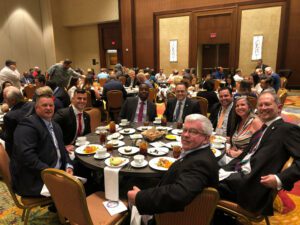 Cindy Gaddis had a fun time meeting everyone at VETS19 where she did her talk about CPARS and Open Rating: How do they impact my bid?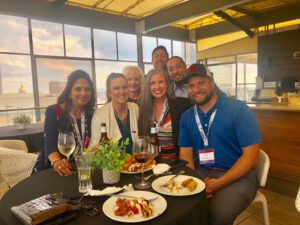 Cindy had a great time meeting everyone the HUBZone Small Business Summit.