New Business Toolkit A
Description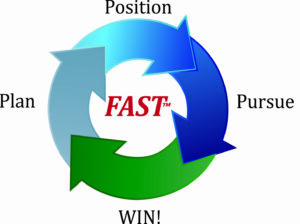 TargetGov knows what it takes when you are starting up.  This New Business Toolkit has the three products to help Your business grow.
1)  Capability Statement Bundle that has the following colors: Teal, Brown, Blue, and Black and Gold(regularly priced $99.95),
2)  The book (pdf version) "The Basic Guide to Government Contracting" written by President of TargetGov, Gloria Larkin (regularly priced $14.95), and
3) Webinar "Crafting a Powerful Capability Statement" (regularly priced $84).
**Bonus** Sample Differentiators Questions Document
To Order – ADD TO CART
Click here to learn more about our Capability Statement Resources.