Building Your Business Development Pipeline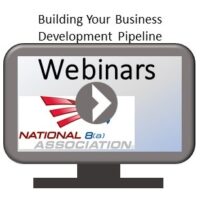 Description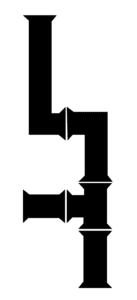 As you navigate 8(a) opportunities – or if you are nearing the end of your time your time as an 8(a) – constructing an effective and complete pipeline is top of mind. What specific considerations should you be mapping as you look to grow your business? We will take a look at the top 3 challenges to successful pipelines and walk you through tips, tools, and actionable strategies.
Attend this session to learn:
Strategies for Primes, Subs and Teaming Partners
Top Tools
Tactics and Timelines
Who Should Attend:
Experienced contractors and anyone new to government contracting, business owners, Presidents, CEOs, COOs, VP's of Business Development, business development professionals, contracting professionals, sales administrative assistants, marketing research analysts.