Event Date: 10/25/2021 - 10/29/2021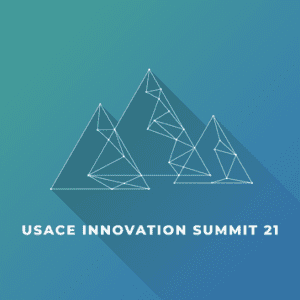 US ACE Innovation Summit 2021 (USACE21): October 25- 29, 2021
TargetGov will be at the 2021 US ACE Innovation Summit 2021.
Stop by our virtual booth on the Eventmobi app to learn more about the products and services that we offer
Register for the event here!
Learn more about the TargetGov KickStart® process and the TargetGov FAST® process by contacting us directly at 410-579-1346.
View our other products offered here.