Event Date: 10/6/2015 - 10/6/2015
Webinar Overview
Our NEW 60 minute WEBINARS are at no cost and give you an overview of upcoming Government Contracting Institute In-Person/Virtual classes.
Join Maria Panichelli and Edward DeLisle from Cohen Seglias Pallas Greenhall & Furman PC as they educate you on how to protect your company against your competitors.
In today's competitive federal contracting market, the source selection process is extremely competitive. As a result, many solicitations ultimately involve bid, size or status protests. Understanding these protests can make all the difference in actually getting the contract award you are after. In this webinar, we cover all aspects of the protest process. You will learn how to use debriefings and bid protests as an affirmative tool when a contract was improperly awarded to someone else. You will also learn how to defend against, or even avoid, bid protests filed against you by frustrated competitors. Lastly, you'll learn about SBA/VA size and status protests, which address challenges to the size and eligibility of Small, 8(a), VO/SDVOSB, ED/WOSB and HUBZone businesses. Sign up today and get a jump on the competition.

Schedule
Date: Tuesday, October 6, 2015
Time: 2:00 – 3:00pm (EST)
Who Should Attend?
All federal government contractors, with a particular focus on those who are either considering protesting an award, or frequently are protested by their competitors.
Topics Covered
Debriefing
In what circumstances is a Debriefing Required?
Timelines
506
Detailed Run Down of Process and Suggested Questions
Protest              
Offensive (as Protestor)

Where Can you File?

Forums, Pros and Cons of Each

Who can File
What to File

General Requirements
Injunctive Relief

How to file
When to File
Why Protest?

Common Pre-Award Protest Issues
Common Post-Award Protest Issues

Should you Protest
The Protest Process/Timelines

Instructors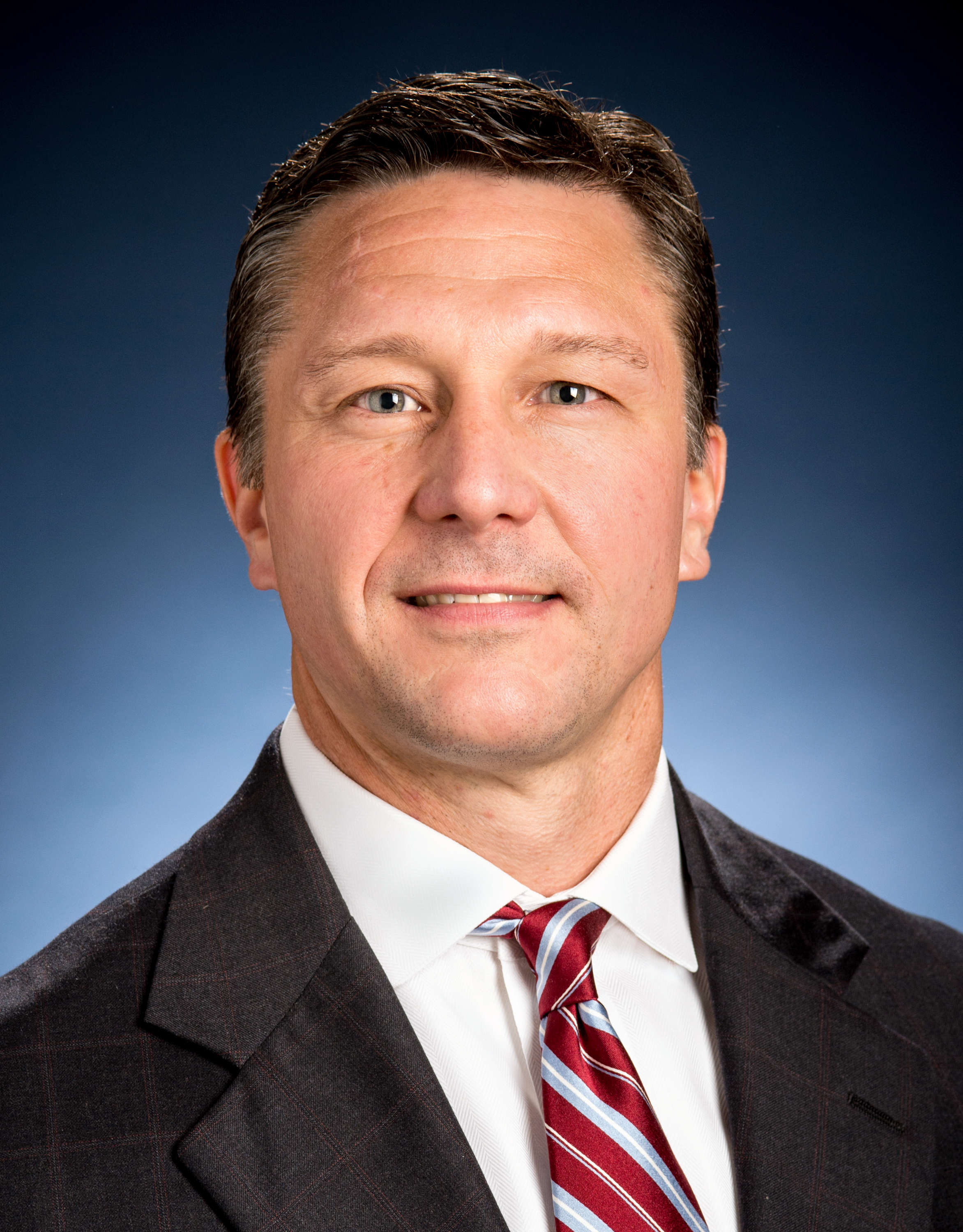 Edward T. DeLisle is Co-Chair of the Federal Contracting Practice Group at Cohen Seglias Pallas Greenhall & Furman PC. He concentrates his practice in the areas of federal contracting, construction law, construction litigation and small business procurement and litigation. He has drafted and negotiated construction contracts, teaming agreements and joint venture agreements for subcontractors, contractors, developers and owners. Ed also actively monitors the progress of his client's construction projects in order to safeguard those rights and remedies to which they are entitled. He has litigated, arbitrated and mediated complex construction and procurement cases in various jurisdictions and forms throughout the area.  Read Ed's full bio.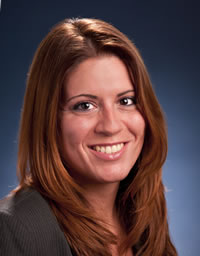 Maria L. Panichelli is an Associate in the Firm's Federal Construction Group. As a member of the Federal Group, Maria represents a national client base of prime and sub-contractors, with a focus on federal construction contracting, and small business procurement issues.
Maria's practice spans a variety of federal contracting matters, including bid protests, REAs, contract claims, and appeals. She has represented clients before numerous Federal agencies, the Government Accountability Office, and various Federal and state courts, and has litigated cases covering a wide range of construction-related issues such as defective designs, defective specifications, differing site conditions, changes, suspensions, delays, and contract terminations. Maria frequently counsels clients with regards to compliance with the Federal Acquisition Regulations, Prompt Payment Act, and False Claims Act.  Read Maria's full bio.
Custom Training
The Government Contracting Institute offers Custom Training for all of our courses, including this one. Click here to fill out our contact form and we will be in contact with you shortly.