Event Date: 9/11/2018 - 9/11/2018

National 8(a) Association Webinar Series powered by TargetGov presents:
8(a) Milestones
 What's your BAT (Business Activity Targets)?
Join Guest Speakers   
Expert Legal Eagles of Holland & Knight Law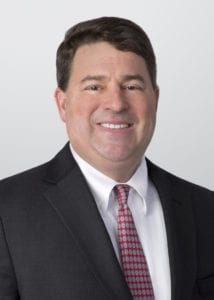 Walter Featherly  &  Robert Tompkins
For a complimentary 30-minute webinar:
 Tuesday, September 11, 2018
2:00 pm ET; 1:00 pm CT; 12:00 pm MT; 11:00 am PT; 10:00 am AKT
Attend this informative 30-minute webinar to learn about 8(a) Milestones.  Guest speakers and experts Walter Featherly and Robert Tompkins of Holland & Knight Law discuss Business Activity Targets (BAT) as it applies to SBA 8(a) transitional stages; years 5-9 and strategies to remain compliant.
Who Should Attend:
Experienced contractors and anyone new to government contracting, business owners, Presidents, CEOs, COOs, VP's of Business Development, business development professionals, contracting professionals, sales administrative assistants, marketing research analysts, everyone involved in growing business for your company.
Click here for more information and to Register:  Milestones