Event Date: 11/9/2021 - 11/9/2021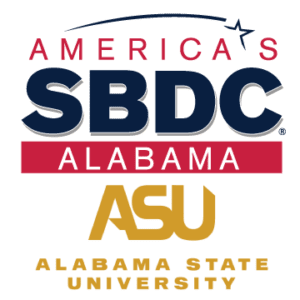 The Alabama State University Small Business Development Center & TargetGov talk Capability Statements November 9th, 2021
You don't want to miss this opportunity to connect, learn, and share through an easy and engaging platform.
TargetGov will be hosting a webinar session: "Capability Statements: The Difference Between a Standout and a Snoozer"
Connect with Senior Consultant, Tina Horn on exciting new topics for this year!
Learn more about the TargetGov KickStart® process and the TargetGov FAST® process by contacting us directly at 410-579-1346.
View our other products offered here.