Event Date: 11/7/2021 - 11/10/2021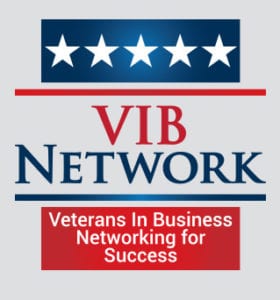 The VIB Network is excited to be virtual + in-person experiences!
This conference will bring together more Veteran Businesses, Corporations, and Government Agencies nationwide.
You don't want to miss this opportunity to connect, learn, and share through an easy and engaging virtual conference platform.
We are blending virtual with in-person for a unique hybrid experience. In-person experiences are an additional cost (limited space available, register early).
TargetGov will be at the 5th Annual VIB Network Conference in Sacramento, CA.
Connect with President and CEO, Gloria Larkin during our presentation on exciting new topics for this year!
Can't make it? Check out our virtual booth for TargetGov resources & more.
Register for the event here!
Learn more about the TargetGov KickStart® process and the TargetGov FAST® process by contacting us directly at 410-579-1346.
View our other products offered here.