Event Date: 9/9/2020 - 9/10/2020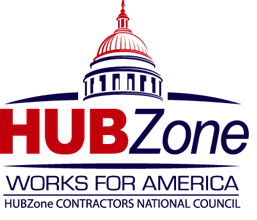 September 9-10, 2020
VIRTUAL
Gloria Larkin will be speaking at the National HUBZone Conference on September 9th. This event is now being held virtually.
The National HUBZone Conference is the largest HUBZone event of the year attracting hundreds of accomplished HUBZone small businesses from across the nation.
This two day networking and educational summit consists of Government & Industry matchmaking with nearly 100 different agencies & prime contractors, training and educational seminars from top industry professional, panel discussion, keynote speakers and much more.